We have been fortunate to share our lives with some remarkable dogs. We honor their memories and are forever grateful for the joy they brought to our lives.
Vixen de la Savane Rouge Ondulante
6/15/2004 — 8/16/2013
Vixie, a half-sister to our Tess, belonged to our son's family. She and Tess spent many hours together as puppies playing in our back yard in the water and later, training and hunting together. Vixie was a high energy hunter who was gentle and loving with children.
Gone but not forgotten ...
Blaze's Sandi Babe
5/12/1995 — 5/3/2010
Sandi was our first Epagneul Breton and a loyal companion for 15 years. She was an outstanding natural hunter in her prime and led us on countless successful hunts. In her later years, she was a constant companion and had an endearing habit of meeting us at the door with a toy in her mouth, or she would squeal and run around frantically until she found a toy to greet us. Our love affair with the Epagneul Breton began with Sandi.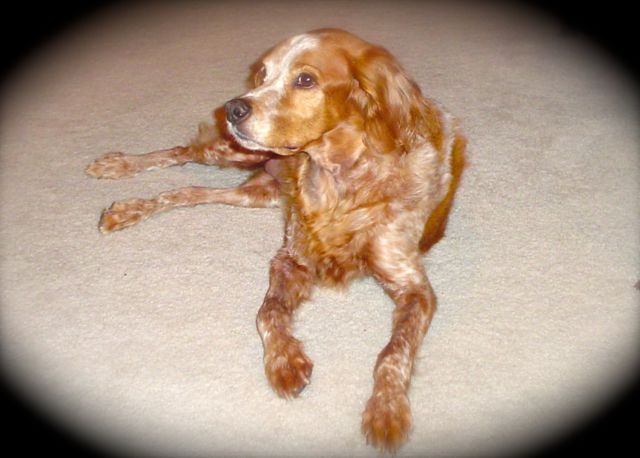 Blaze's LaBelle
8/17/1990 — 3/21/2003
We brought Belle into our lives when we visited an English Setter breeder and our kids couldn't leave without a puppy. We lived in Minnesota at that time where pheasant, grouse and woodcock were the game of choice. Belle was a determined hunter who would sometimes disappear in cornfields for hours, apparently on point waiting for someone to flush her birds. She suffered with arthritis and heart problems in her later years but remained a lovable companion and is still remembered dearly.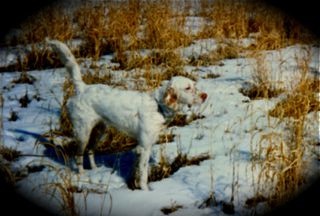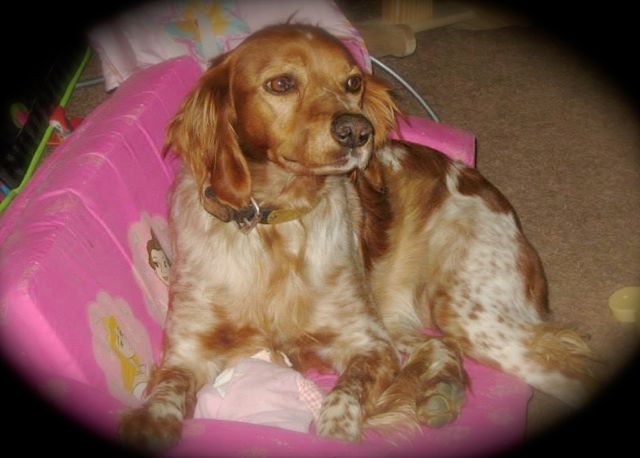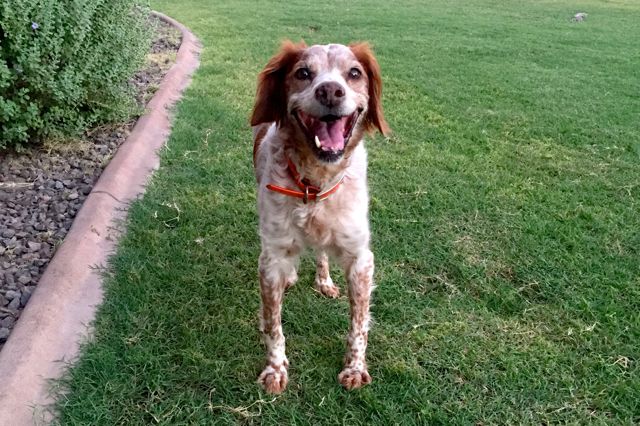 Titus des Plaines Dauxeenes
9/19/2002 — 5/25/2016
Titus came to us from Plum Creek Kennels when he was in his prime as a hunter and stud dog, and he quickly became a beloved member of our family. His prey drive and natural abilities as a hunter were remarkable, but we will remember him most for his gentle, sweet temperament, his passion for birds, and his fighting spirit as he neared the end of life.